Pursuing a hospitality career can open up opportunities to travel the world.Before you start packing your suitcase, there are a few things you need to understand about this career. First, there is a wide array of career fields within this industry, including:
Resorts and Hotels
Travel and Tourism
Cruise Ships
Airlines
Food and Beverage
Catering
Casinos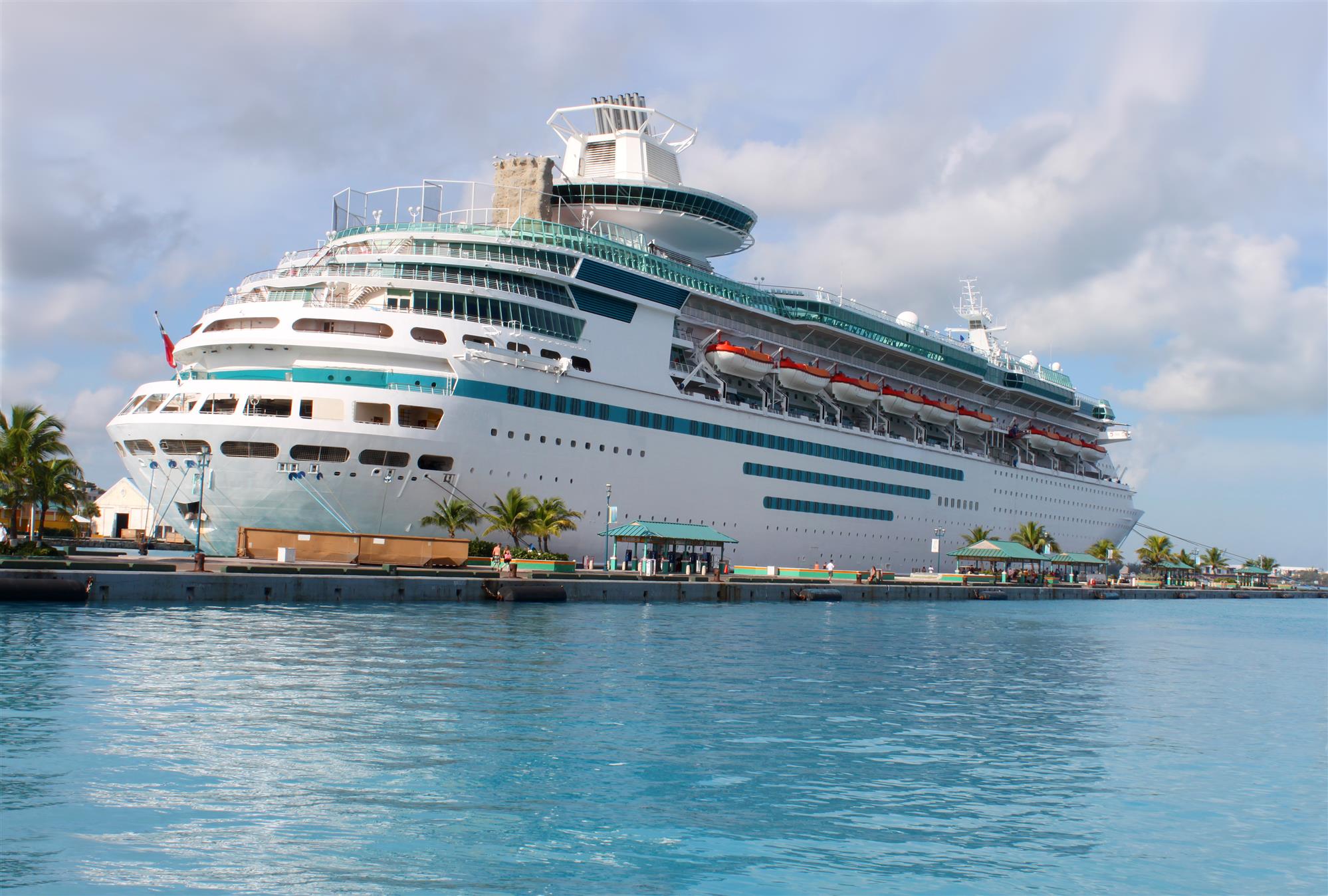 Some of these, like positions on a cruise ship or for a major airline carrier, can allow you to travel the world. However, you do need to be prepared to work varied hours that typically do not follow your normal "9-to-5" workday. For instance, on most cruise ships, you work seven days a week for the duration of your employment contract, with scheduled hours off and the opportunity to earn additional time off.
Aside from these two career fields, there are other opportunities that could allow you to work aboard and enjoy traveling to different locations around the world. There are various work experience and exchange programs you can apply to after completing your career training. These exchange programs may also provide assistance with securing travel documents, housing, and other aspects related to the position, so all you really have to do is pack your bags and fly to the country where your new job awaits!
If traveling abroad while earning money working in the hospitality industry excites you, enroll in career training programs today by calling Computer Systems Institute at 1-847-967-5030!