Developing cross-cultural friendships with other students and people from different countries and backgrounds can be difficult to form. Initially, each of you have your own set of values, beliefs, and ideas. You may even have already developed a preconception about how people from a specific area are different than your peers, which, in many cases, is not always accurate or correct.
As such, you have to overcome your preconceptions and replace those with actual facts about the other cultures. If you are able to forge a friendship with someone from a different culture, it opens up a new world of learning and opportunities, including:
Experiencing new types of cuisine.
Discovering how people from this culture celebrate various holidays.
Learning more about their religious beliefs and how they relate to your own.
Expanding your views and knowledge about people living in various areas around the world.
Developing new methods of making new friends.
In addition, strong cross-cultural friendships make some people feel happier, and has a positive effect on their mental and physical overall wellbeing.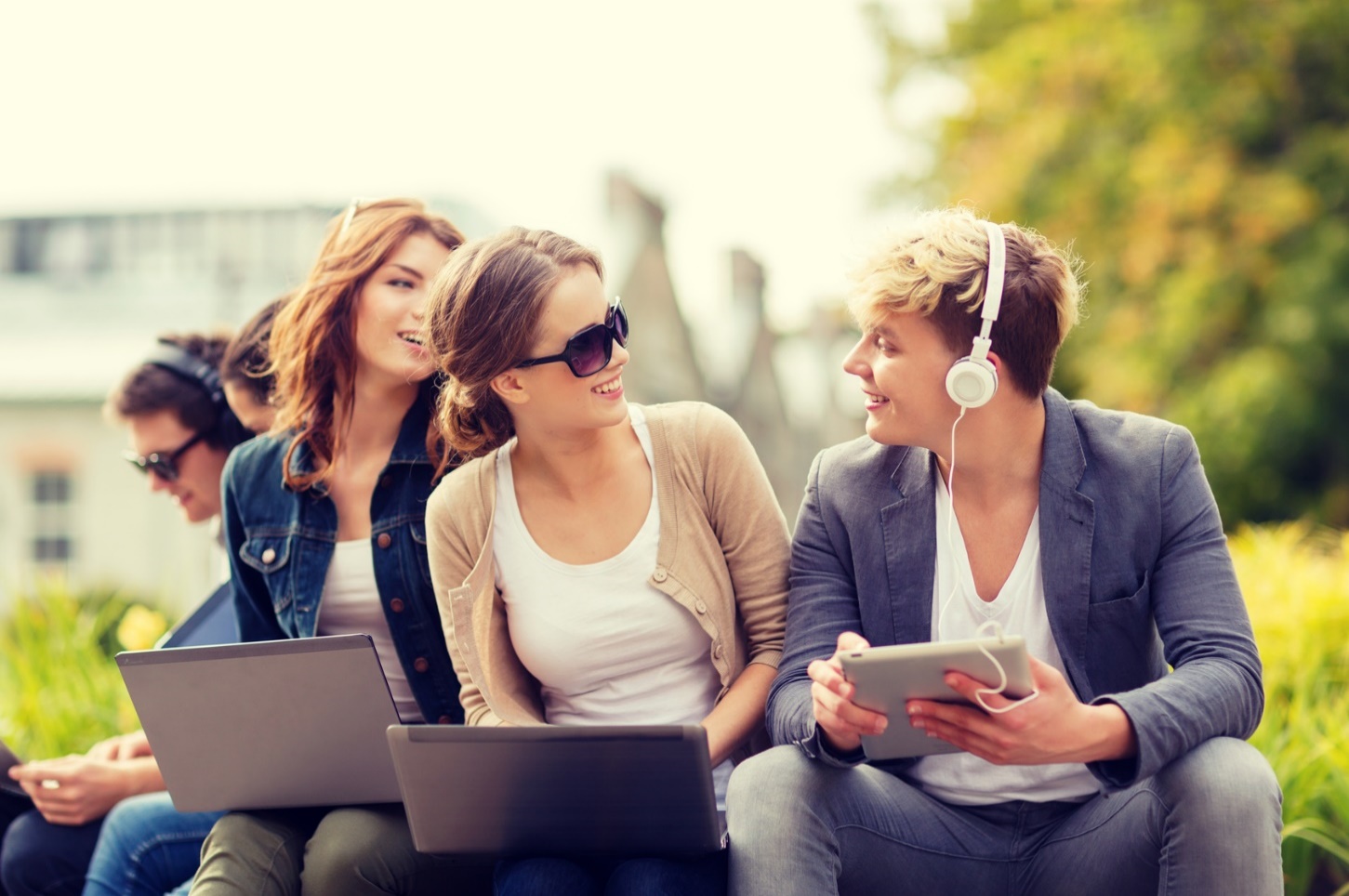 If you are an international student who wants to attend university in the United States, you need to complete an English program for international students at Computer Systems Institute. We offer a variety of programs at every level, as well as skills training programs to help you be successful. Contact us at 1-847-967-5030 now to learn more.