By Shakhnoza Raimjonova; Skokie, Illinois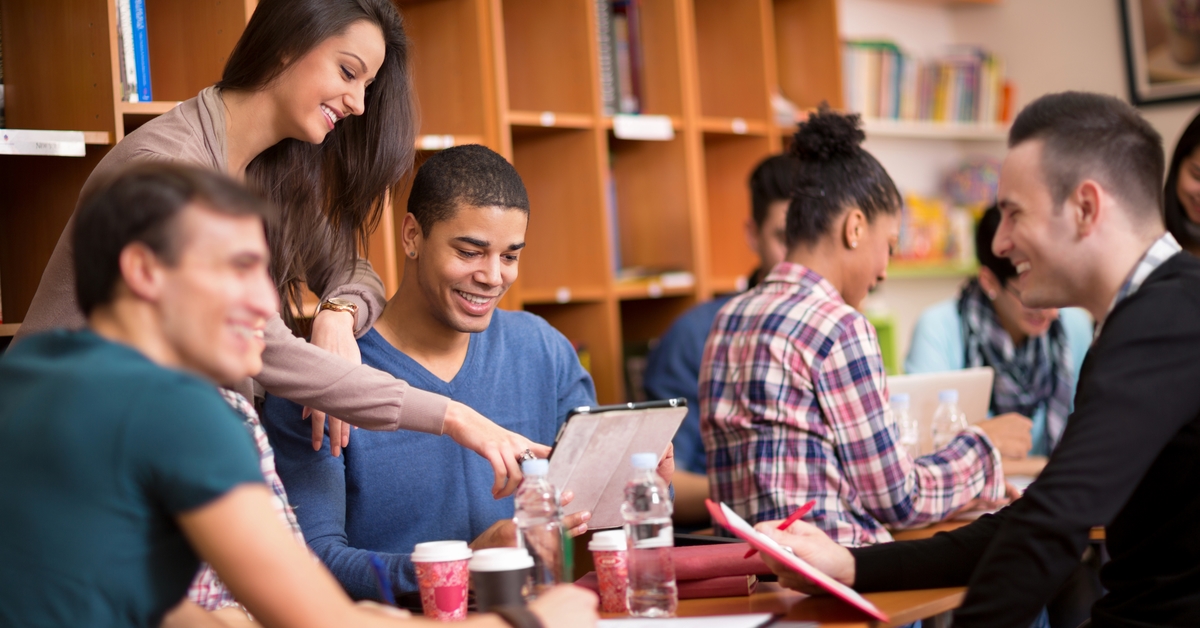 Do you have a strong desire to be an International student and obtain global knowledge in your area of interest? Congratulations! You have made the first step towards an important decision! But have you thought about where you would study, the cost of your education, and skills required for your applications to colleges? If you have any questions about these important decisions let's consider them together.
Doing your research online is the first step for international students to gather information about a college campus or a town. Students can see if they want to live in an area with lots of activity, then colleges in big cities are ideal options. Big cities provide many opportunities for fun activities as well as opportunities to find internship programs. Your destination has a major impact on your future career development.
Once your destination is chosen, you should think about your financial situation and how you will live in another country. Be careful only focusing on tuition expenses, you will have housing, food, transportation and other expenses too. That's why you need to understand not only the general tuition information, but also other expenses related to your education, and the average living expenses of the destination where you will choose to study. It's helpful to make a list of all the necessities that you may need. You can connect with people who came there before you from your country and learn what expenses you should expect. This is also the best way to do your planning.
Let's go to the next step! Are you ready for lectures, assignments and conversations in English with your future classmates and instructors? The majority of international students prepare for this before they arrive in the US, but some students believe that they will learn English through daily conversations and interactions. Unfortunately this is not a very practical plan because you may not have enough time to prepare for class, instead, you will spend your time on learning and practicing English. It is significantly better to start learning English immediately, while you are still in your home country. It will be much easier to acclimate to your new home if you have gotten the basics down before arriving in the US. Try to read newspapers online, listen to US broadcasts via radio or television. Write in English as much as possible as well. In summary, the more practice you have, the more successful your future studies will be in the USA.
Read More
Helping Uzbek Students Success in Chicago