Welcome to the launch of Computer Systems Institute's (CSI) Deans' Blog, an initiative that will give you the inside scoop on programs, student success tips, campus happenings, and more! Every month one of our academic deans will discuss a topic or issue that is important to YOU.
"Academic Dean" Defined
Not familiar with what an academic dean is? We've got you. Academic deans are campus leaders who have a hand in a little bit of everything when it comes to the student and faculty experience. They:
• Work with students to ensure they thrive both in the classroom and when they enter the workforce.
• Assist students in securing extra help, including tutoring, when they fall behind in class.
• Review student externship applications to make sure potential jobs meet course curriculum requirements.
• Offer career and academic advice.
• Resolve any disputes, concerns, or issues between students and faculty.
• Act as cheerleaders, mentors, and guides.
• Partner with instructors to provide the most engaging, professional courses possible that address the needs of modern employers.

In short, CSI's academic deans are here to make sure you have what you need to succeed.
Meet the Deans!
CSI has three academic deans: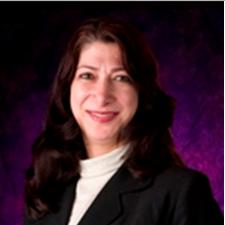 Susan Malekpour
Here's what you need to know about Susan, the fearless leader of CSI's Chicago campus.

Education: Susan has earned a Bachelor of Science in Medical Technology, a Master's Degree in Clinical Microbiology, and a Doctorate in Adult Education. That's right – she is a life-long learner committed to helping the next generation.

Professional Experience: Throughout her career, Susan has served as deep breath a faculty member, program director, program chair, dean, senior director of institutional effectiveness, vice provost, and vice president of academic affairs and student affairs.

Hobbies: When not helping her Chicago students, Susan spends her time reading, listening to classical music, watching Broadway shows, and playing water sports.

In Susan's Words: "My educational and leadership philosophy focuses on the holistic perspective of theory, concept, and application. As students' gain an understanding of the how and why of different concepts, their learning process is enhanced and provides the framework to successfully apply new knowledge."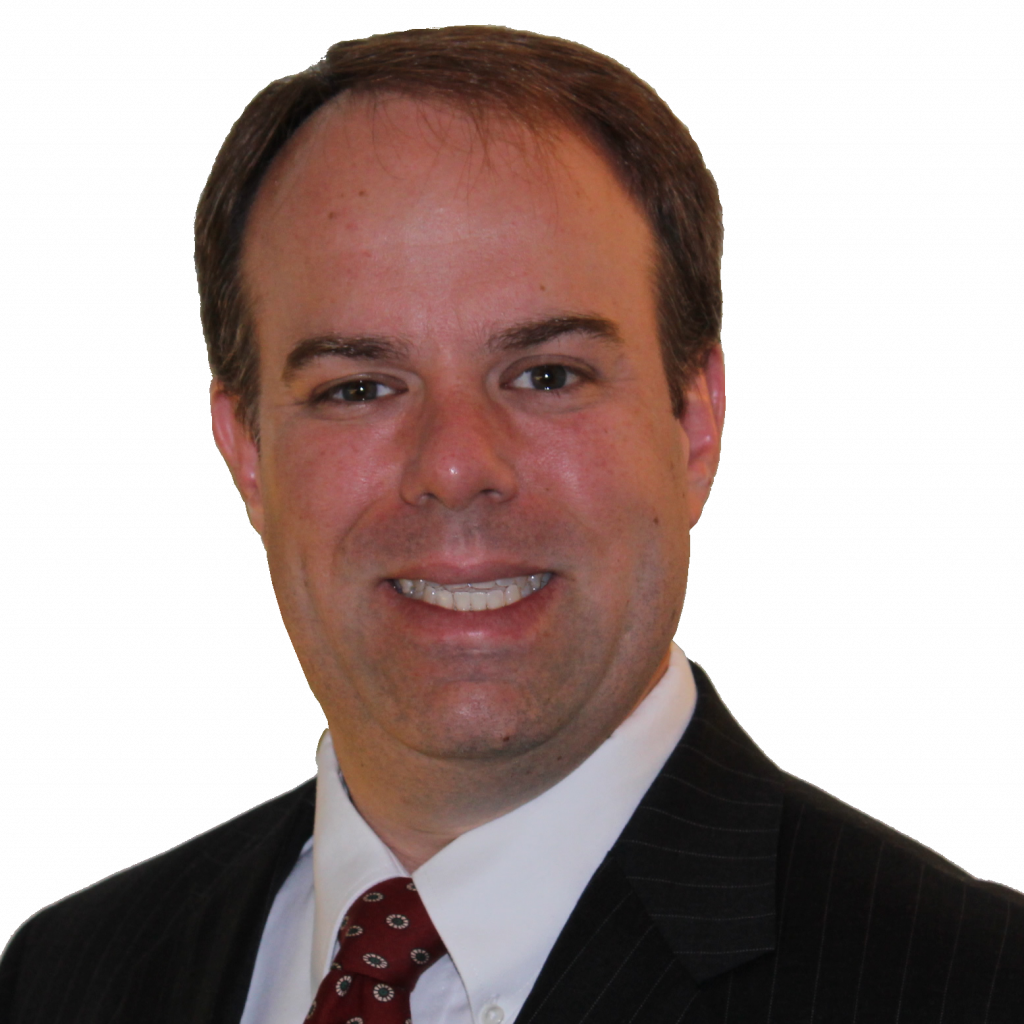 Daniel Craig
Say hello to the academic dean of CSI's Skokie campus!

Education: Dan attended the University of Iowa (GO HAWKEYES!!) where he earned a Bachelor of Arts in English. After a stint in the culinary arts and a year spent teaching English in South Korea, Dan returned to the U.S. and started working toward his Master's Degree in the Division of English as an International Language (DEIL) at the University of Illinois. He has also obtained a Master's of Science in Instructional Systems Technology (IST) at Indiana University.

Professional Experience: Dan is no stranger to the international experience. After earning his masters' degrees, he spent 14 years teaching at Seoul National University Hospital and Sangmyung University in South Korea.

Hobbies: Dan – or should we say – Chef Dan, is a passionate cook.

What Dan Says: "I love teaching. I really enjoy being in a classroom and getting to know students. The most difficult aspect of the last year has been not being able to really connect with students at CSI. While I don't teach in my role as an academic dean, I am able to visit classes and get to know students much better on campus than I can online. I look forward to getting back to campus."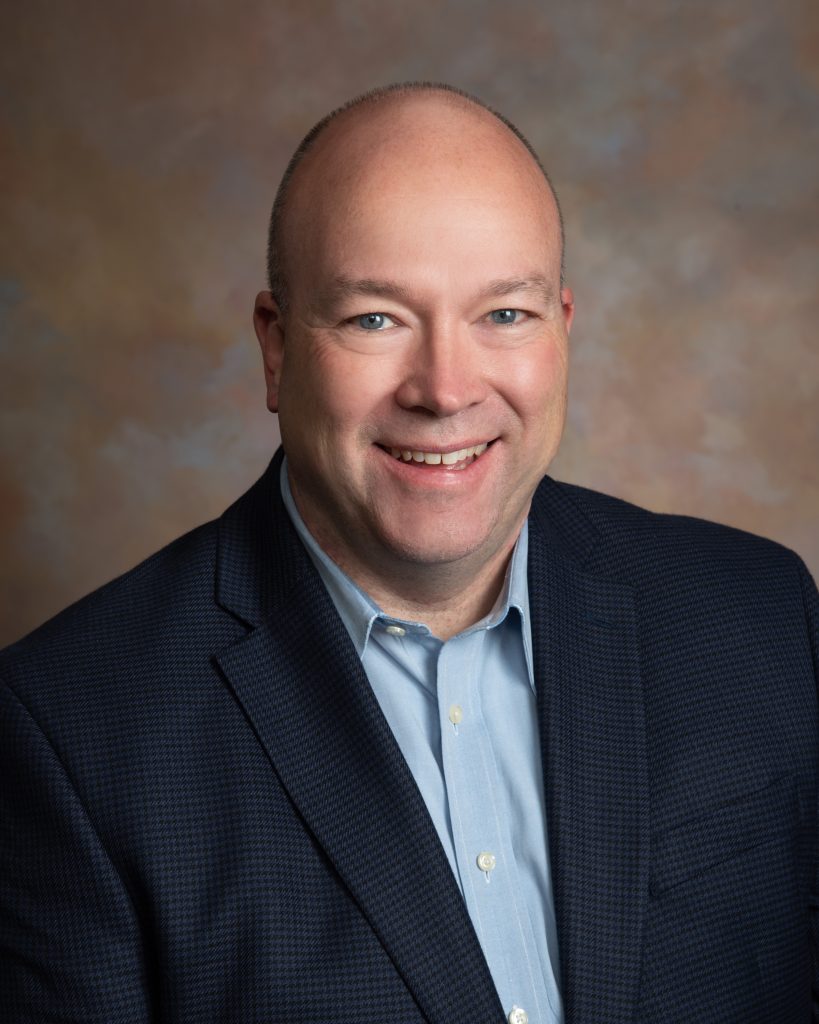 Alex Cain
The one, the only, Alexander Cain is the academic dean of CSI's Charlestown campus.

Education: Alex graduated from Merrimack College (GO WARRIORS!!) where he earned a Bachelor of Arts in economics. He then obtained a Juris Doctorate degree from New England School of Law.

Professional Experience: Alex started teaching in higher education in 1999 and has been an instructor at a variety of Boston area colleges and universities, including Merrimack College, Northeastern University, and Newbury College.

Hobbies: A self-proclaimed "history nerd", Alex is involved in running his own history blog and podcast, participating in battlefield preservation projects at Minute Man National Park, and dragging his wife to obscure historical sites throughout New England.

According to Alex: "I thrive in a classroom setting that focuses on real-world applications and the teaching of skills necessary to succeed in a modern economy. Although I am no longer teaching, I truly enjoy visiting CSI's classes where our students gain the skills and tools necessary to excel in the American workforce."
Stay Tuned for Future Blog Posts
Be sure to visit CSI's Deans' Blog regularly to stay in the know about programs, student success tips, campus happenings, and other topics of interest to our school!