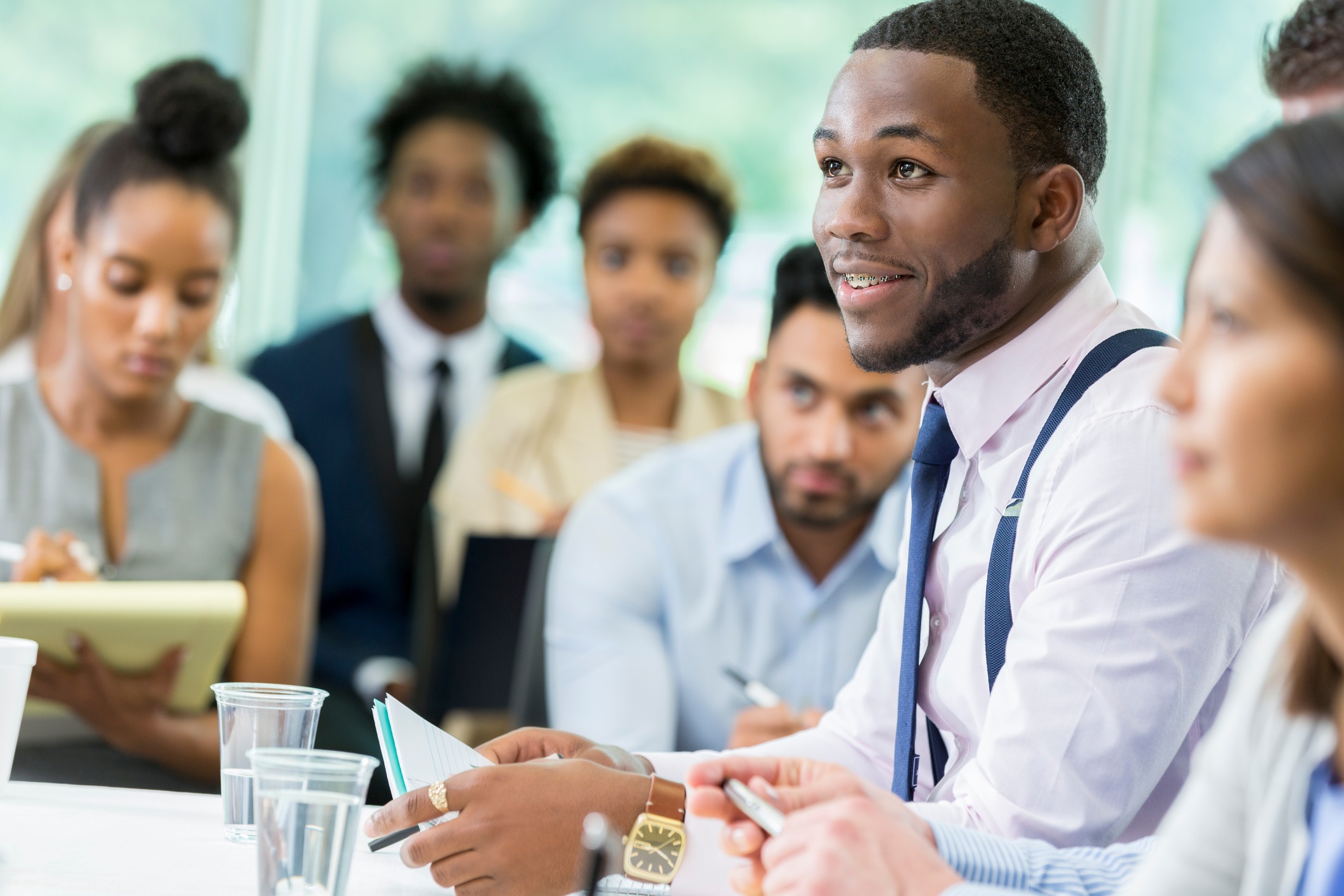 The Business Career Program at Computer Systems Institute is designed to immerse and integrate international students into the American business environment. You'll learn all the technical skills and knowledge you need to qualify for many different career opportunities in the field, both in America and around the world.
Skills Students Learn in the Business Career Program
Expect your time at CSI to provide you with hands-on training and practical experience. In our Business Career Program, you'll develop and refine the following skills and concepts:
Business management
Accounting with computer applications
Microsoft Office applications
Face-to-face social interaction and communication
Telephone conversations
Customer service
Negotiations
Meetings and presentations
Career Opportunities
Once you complete the Business Career Program, you'll have what you need to pursue a business career. You also open the door to furthering your education if you wish, including Optional Practical Training (OPT), which allows you to gain practical experience in your field of study.
Here are the types of careers you qualify for after graduating from the Business Career Program:
Call center representative: Communicate with customers over the phone to answer questions, resolve problems and meet requests. Maintain a database of customer communications.
Front desk assistant: Maintain a business office by answering and placing calls; taking care of customers who walk in the front door; tracking office supplies and ordering replacements when necessary; and picking up and delivering items to other local businesses.
Retail manager: Oversee store staff, interact with customers, resolve customer inquiries, ensure optimal customer service, plan an annual budget, monitor spending and analyze business trends.
Inventory clerk: Track inventory levels and process purchase orders when necessary, receive and distribute inventory properly, and manage invoicing and Maintain accurate records of these activities.
Accounts receivable / accounts payable / payroll clerk: Process invoices, paychecks and/or requisitions; deposit checks at the bank; verify the accuracy of all financial transactions; and maintain a computerized financial record for the business.
Sales assistant: Support the sales and marketing managers, maintain and analyze a database of customer information, process customer requests, and prepare sales and promotional materials.
All of these career opportunities represent the first step down the road to a fulfilling business career in America or elsewhere in the world. The Business Career Program at CSI takes 40 academic weeks to complete, and eligible international students who choose to pursue OPT can gain up to 12 months of work experience before applying for a job.
If you're interested in learning more about CSI and whether our Business Career Program is right for you, please contact us online or call 1-847-967-5030 to speak with a knowledgeable Admissions Representative.