Student Organizations & Campus Activities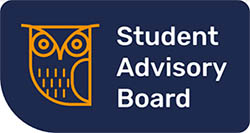 The Student Advisory Board advocates for the interests and the success of students. The Student Advisory Board voices opinions and shares ideas to improve the student experience and the services provided to them with the help of the Student Affairs Department.
Qualifications
Must be in "Good Academic Standing"
Completed 2 Quarters at CSI
Must have a cumulative GPA of 3.2
SAB Member Albert Joy Alukal: "To paraphrase Will Smith, When I leave CSI, I want this school to be better because I was here."
What to learn more? Contact SAB Advisor Jada Bean jbean@csinow.edu.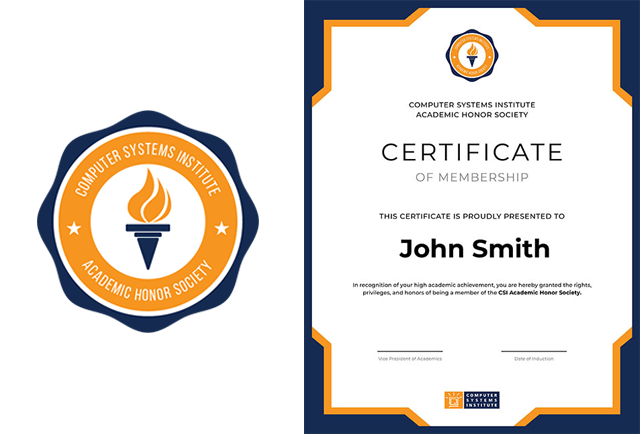 CSI's International Honor Society is committed to recognizing academic achievement, developing and motivating students to persist in their academic studies, and grooming students to become leaders in their professional field of study.
ELIGIBILITY / REQUIREMENTS:
Must have a 3.2 cumulative grade point average (GPA) or better after completing at least 2 quarters in their current program of study
Must be in good academic/financial standing
Must be formally inducted in one of 2 twice-yearly ceremonies.
To learn more, contact the Honor Society Advisor, Darian Peterson, dpeterson@csinow.edu.
The Student Parent Alliance
The purpose of the Student Parent Alliance is to support and bring student parents together to learn, share ideas and resources, and discuss the challenges of raising bilingual and bicultural children while managing your own studies and adjustment to your new life in the US.
We sponsor webinars on parenting related topics and are hoping to get more students involved so that parents can meet, chat, and support one another in the journey!
To learn more, contact Christina Harkaway, charkaway@csinow.edu.
CSI International Cookbook (Cooking Group)

Join the CSI International Cookbook cooking and recipe sharing group on Facebook to share your favorite recipes from your home country, discover delicious, authentic recipes from other cultures, and share your love of cooking with other cooks from around the world and the CSI community.
Contact Student Affairs at studentaffairs@csinow.edu for more information, or search online for "CSI International Cookbook" and join us on Facebook.
Conversation & Discussion Group
We meet once or twice a month to talk about different themes. The group's aim is to provide a forum for students to socialize and get to know one another better, to learn about one another's cultures, and to practice speaking English about a wide variety of topics.
Contact Student Affairs at studentaffairs@csinow.edu, to sign up, or check the monthly events calendars on the Student Portal for the Zoom link to the next session.