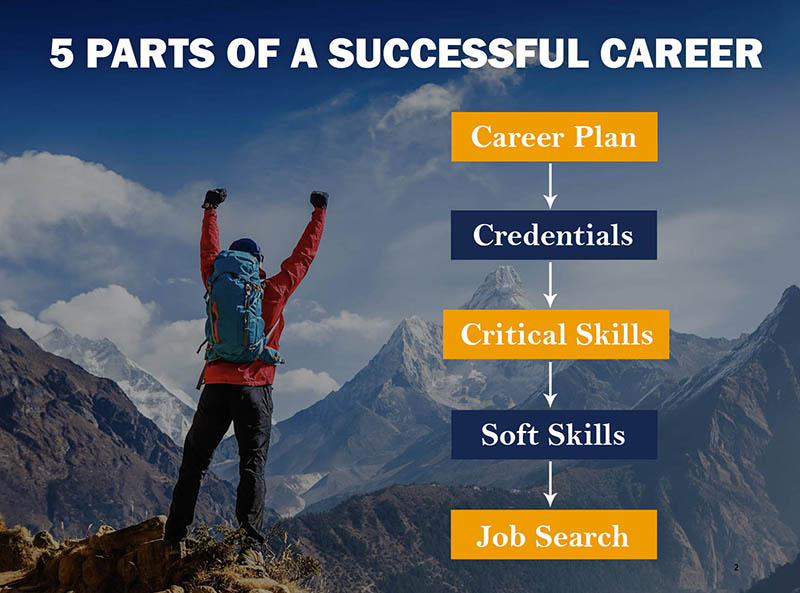 The 5 parts are critical to get the result you want; they will help you stand out as a valuable and desirable employee in the 2022-2029 Job Market.
As a targeted, career-training partner, we hope to fill the gaps in your skills, so you are prepared for the job search and your career!
But what are your opportunities in the economy and job market in 2022 and beyond?
Across all occupations, BLS (Bureau of Labor Statistics) projects more than 17 million openings each year, on average, from 2019 to 2029.