By Snezana Stojilkovic; Chicago, Illinois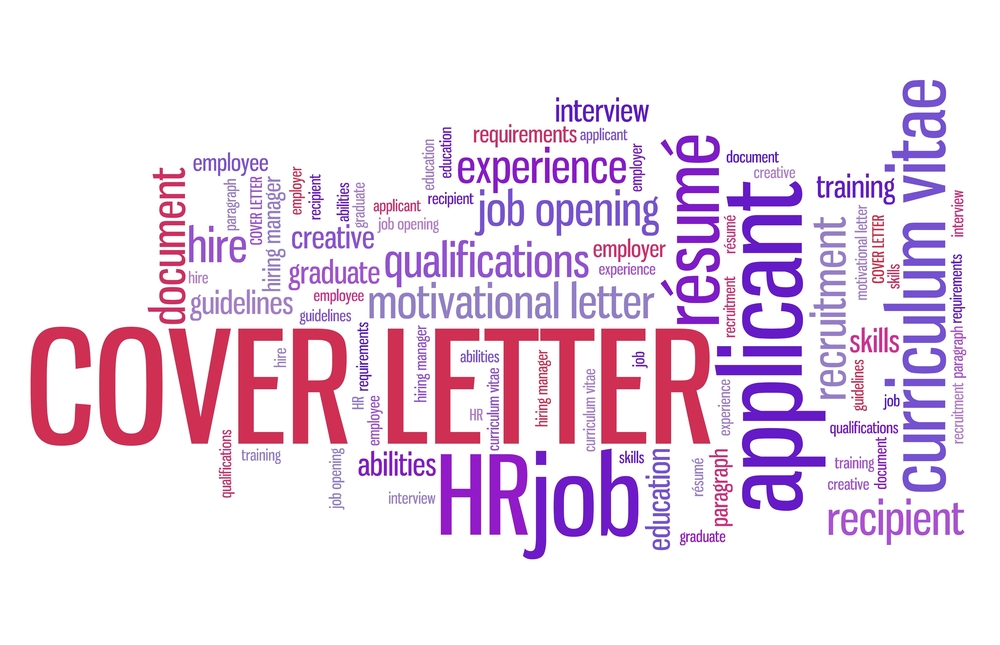 Although many employers don't ask for a cover letter when they advertise a job opening, it is very important that you understand why you should write one, or at least make sure that your email contains an explanation why they should hire you, and not some of the other 10 or more candidates.

Imagine you were the business owner, and you want your company to grow. You started from the scratch, worked 60 hours a week, no day off, had one assistant at first, then another one, and slowly you got to the point you have 10 or more employees. Now, you can't handle the volume of business so you have to hire someone to help you out. But, of course, you don't want just anyone, right? That person should be perfect. That should be someone who would be a part of your team, qualified, or at least ready to learn. You are going to explain in detail what qualifications and background your candidate has to have, what job responsibilities he will have, and what benefits come with the job.

The job position has been posted on different websites for a couple of days and your inbox started to filling out with applications and resumes. What do you do?

I assume that you would give it a fair shot and open each email you had received. That is the very first test your candidates must pass: if the email is poorly written, there is no way that you are going to waste your time and read the rest.

For example:

Hi, I wanted to apply for job. I am a good worker. I can start ASAP. Call me any time.

No, you definitely are not going to hire the person that wrote this. Forget about it. The email needs to look and sound professional. For example:

Dear Hiring Manager,

I am interested in applying for a ……….. position that you advertised on ………..You can find my resume and cover letter attached.
If interested, please, give me a call at your earliest convenience. My phone number is ———–.

Sincerely,

So, you read all resumes, and maybe you already saw something interesting, but do you actually know anything about the people that wrote those resumes, besides where they worked before and for how long? No, right? Cool, you know that Jennifer graduated from DePaul, had 4 jobs so far, all same position. Was she any good at them? Did she like those jobs, or she couldn't find anything else at the time?


Would you like to have a feeling that you know these people, who they are, what motivate them, what kind of workplace they prefer, what they are good at, what hobbies do they have, etc.? I bet you do.

Just like any other boss-employer. That's why cover letters are essential for landing a job interview. That's where you as a candidate can show who you are, what can you give even without experience! Tell your story, again. Bigger this time.

Now that in this case you were an actual employer, and you had the chance to hire someone, or at least to call for a meeting in person, I am asking you: would you choose a candidate with just a resume and no clue whatsoever about his personality, or someone who decided to spend extra time to find out more about your company (don't forget how hard you had to work for that and how much the company means to you) and to show you a piece of his personality? Can you imagine that person as a part of your team already?


Just recently I was browsing a Craigslist when I found an ad:

I would say that this ad was a little too much for me, but it really shows you how important the cover letter is. Sometimes, the employer will tell you what he expects to see in a cover letter, just like in this example, sometimes you have to figure that out on your own.

One more thing, your writing style can tell a lot about you, positive or negative. Is it funny, sterile, boring, interesting, concise, relevant, etc.? Don't get upset, different positions requires different styles, one letter can be a masterpiece for one boss, but for another it could be a nightmare, and you could end up on a blacklist 🙂 Jokes aside, you can adjust your style, as long as you know who you are writing for.

So, even if you don't see that cover letter is required, you should write one. You will increase your chances for getting a phone call, and believe me, if you do it right you will be well prepared for it. How to write a cover letter that will buy you a ticket to the show is something we will learn next time. Stay tuned.


Read More

Snezana Stojilkovic: From New Immigrant to First Job: Resume is Your Story, Learn How to Tell It