The job markets in the United States are somewhat different from what you may expect in your home country. Most Americans realize today there is little differentiation between most brands and the quality of their products or services. The key distinction comes down to the type of customer service the business offers.
If the business has impeccable customer service or specific things about their customer service, like rewards programs or other marketing incentives, these do matter greatly. In fact, businesses that provide outstanding customer service experiences are crushing their competition in the American job market.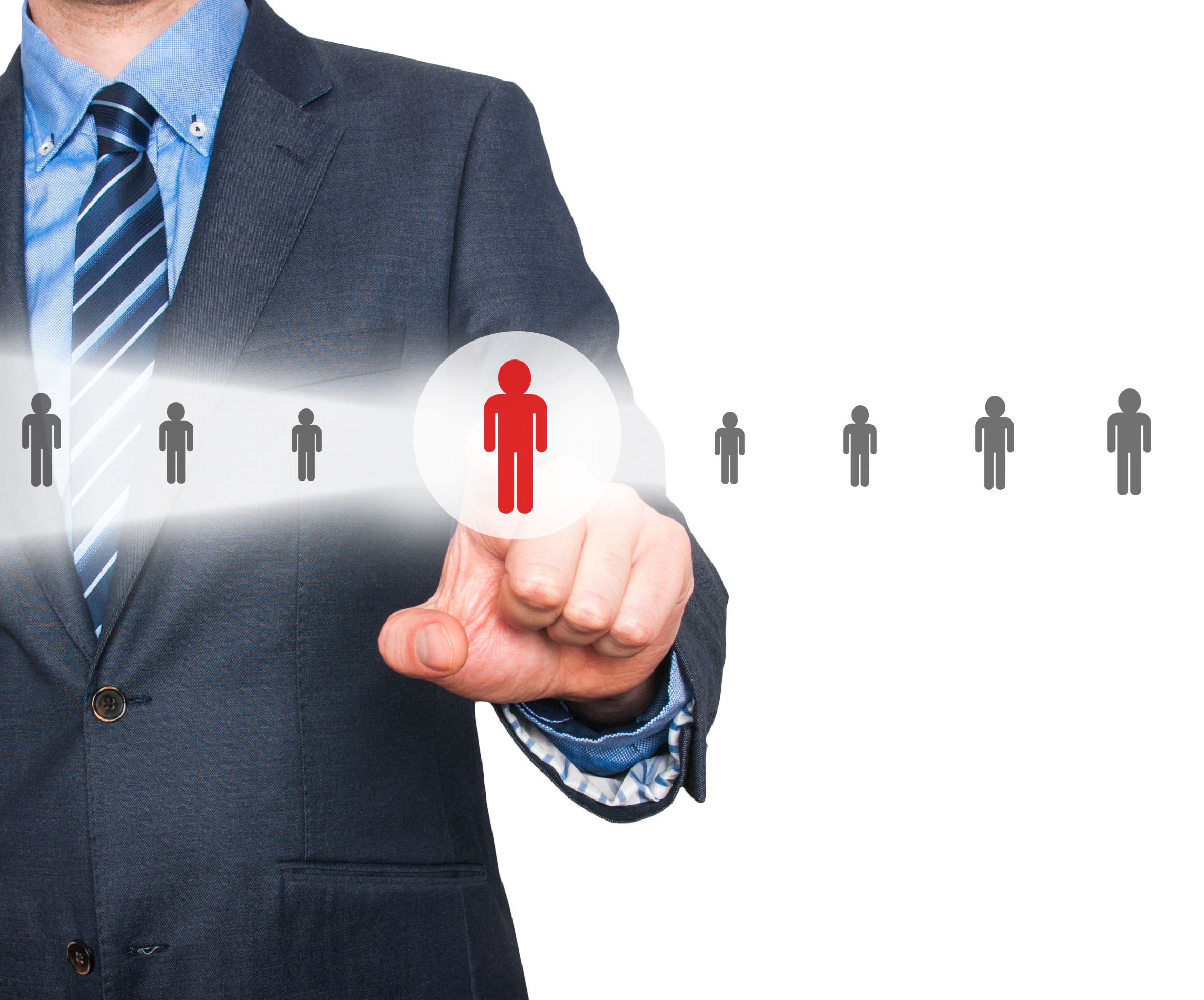 It does not matter how much business training you have unless you also have had proper customer service skills training. Various service orientation skills are going to carry more weight in the coming years, as automation and robotics continue to expand, such as:
Listening
Communicating
Being able to empathize with a customer
Being able to ask probing questions
Politeness
A general sense of concern
These skills are vital, as robots and computers cannot read a person's mind or understand what they are feeling. Human interactions are still going to be an essential part of day-to-day operations in job markets, so having the right practical skills can make the difference between being offered a job and not.
For additional information about customer service and practical skills training programs, please feel free to contact Computer Systems Institute at 1-847-967-5030 today!