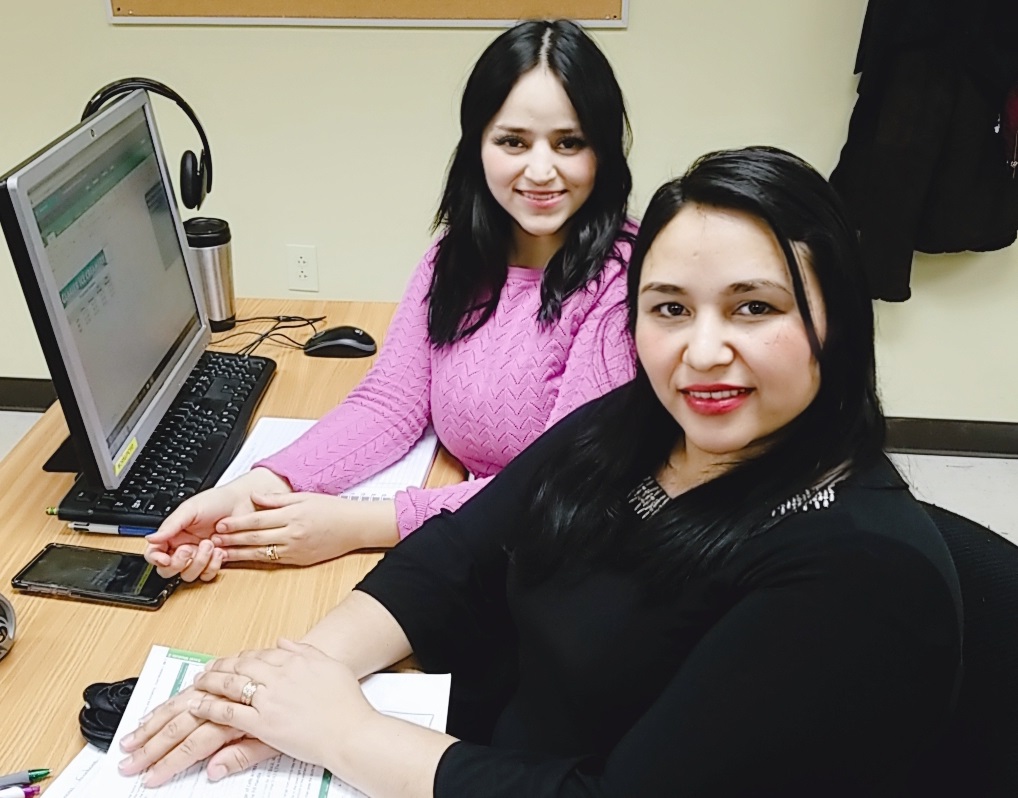 Boston, a world-renowned destination, welcomes many students who dream of studying in the U.S. Within a mile radius of the Back Bay section of Boston, there are about 250,000 college students studying and working toward making their dream a reality.
In addition to being known for its colleges and universities, Boston is also famous for its top research hospitals, ranked among the best in the United States.
For Honduran sisters Besy and Silvia Sanabria, settling down in Central Massachusetts provided them access to excellent medical care as well as the wonderful opportunity to study at Computer Systems Institute, Worcester Campus. Worcester is a short commute just west of Boston, easily travelled on the Mass Pike.
Silvia and Besy grew up in San Pedro Sula, Honduras, a factory city in Central America known for producing clothing and automobiles. When Silvia was one year old, the family experienced a tragedy when their home burned to the ground. Silvia was severely burned and required ongoing medical attention. Her treatments continued over the next 21 years. A group of doctors and nurses from Honduras who had been treating Silvia recommended she come to Massachusetts. They believed she would benefit greatly from the care offered at the Children's Hospital in Boston.
Silvia applied for a humanitarian visa and was granted entrance to the United States. She was able to bring someone to help her on her journey and that someone was her sister, Besy. Today, we are happy to report that Silvia's healing process has been significant and she is enjoying her life with her husband and a four-month old son, Ian.
Silvia's need for medical treatments brought her to the U.S. and opened a new opportunity for her, to advance her education. Besy and Silvia are both enrolled in the Business Career Program at CSI and both have embraced the opportunity to learn about business. Their long term goal is to become business owners. Both of them arrive on campus with an attitude aimed at success and a passion for the day's lessons.
The sisters' strong work ethic was instilled by their parents. Store owners back in Honduras, their parents, married for 45 years, have supported their daughters and continue to speak daily by phone. I sat down with the sisters on a recent winter afternoon and we talked about living in New England. I asked them what took the most getting used to about living here. They agree that learning the subway system, the language, and the weather have all been a bit challenging.
I asked Silvia and Besy what they like to do when they were not in school or studying. They both said they love to travel. They have visited New Jersey and New York City. They enjoyed seeing the tall buildings and the shops as well as the vast array of ethnically diverse foods. I concluded our talk with one last question: "Where in the U.S. would you like to visit that you have not been?" Both responded "Disney World, Florida." How appropriate that the travel destination for two young women whose dreams are being realized would be the magical land of dreams come true.