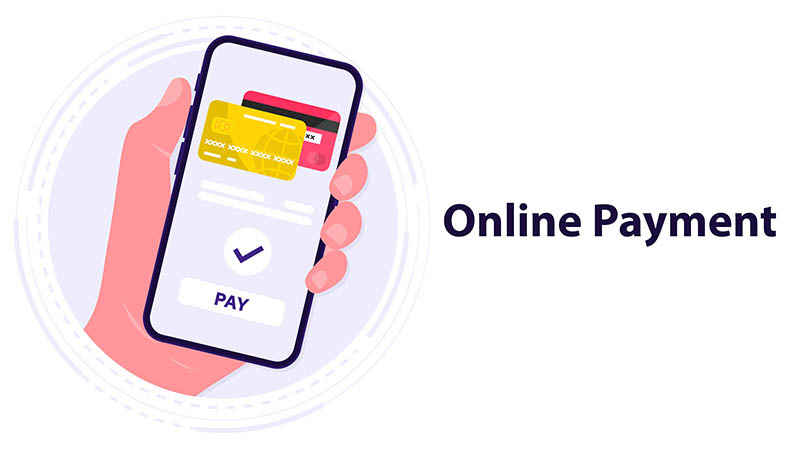 Pay for Tuition, Course Materials, Supplies, and Late Fees:
You can review your specific account balance on your CSI Student Portal.
Fill out all of the payment form information. Make sure to add your email address in order to receive a payment confirmation via email.
When you are finished, check the "I accept the terms and conditions" box and click the "Pay Now" button.