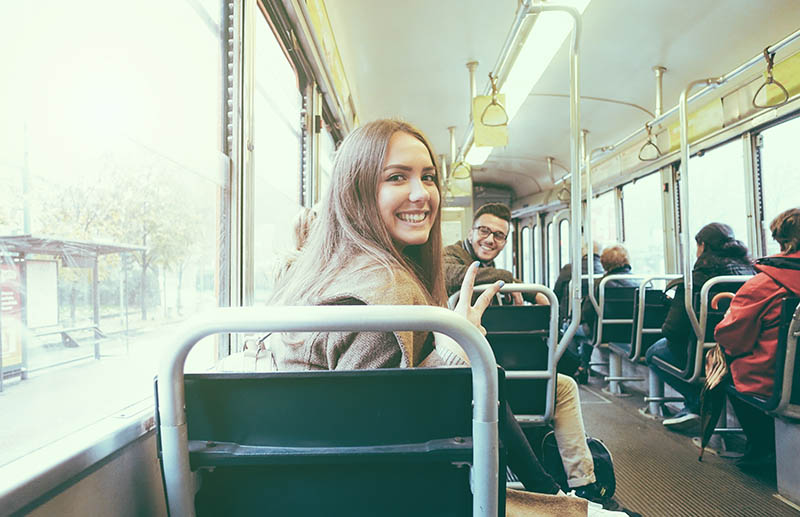 CSI campuses have convenient locations and are within walking distance of various public transportation services. Most of Computer Systems Institute campuses are easily accessible by all major train and bus lines. You can find numerous resources for getting around quickly and easily. Walking, biking, and driving are all options to get to Computer Systems Institute campuses.
Transportation Resources
Chicago Transit Authority (CTA) website will provide you with information on buses and trains. Map of CTA trains.
MBTA (Metro Allston/Boston Transit Authority) website provides information on public transportation in the Allston/Boston area.
Google maps is another excellent resource for getting public transit, driving, bicycling, and walking directions.
Driving to school is also an option. If you are an international student, please read these tips on getting a driver's license for incoming F, M, and J nonimmigrants from SEVP (Student and Exchange Visitor Program).