Computer Systems Institute (CSI) is proud to announce a new initiative that gives students a voice on important issues taking place across our six campuses in Illinois and Massachusetts: The Student Advisory Board!
The Student Advisory Board is comprised of four students who advocate for the interests and success of all CSI students. The board members participate in biweekly meetings where they share opinions and ideas to improve the student experience and the services provided to them in collaboration with the Student Affairs team. Their responsibilities include:
Providing feedback and collaborating to improve participation in campus events.
Ensuring students' needs and concerns are met.
Offering ideas on how to create a more engaging experience for diverse students.
Making Strides
With several meetings under their belts, your Student Advisory Board members are already making an impact. They have discussed opportunities to expand New Student Orientation to include topics that reflect CSI's diverse student body, as well as how to promote resources that help students navigate the CSI experience.
As they meet every other week, the Board will continue discussing these topics and many others.
Meet Your Winter 2021 Student Advisory Board Members!
Say hello to the exceptional students who are advocating for your interests: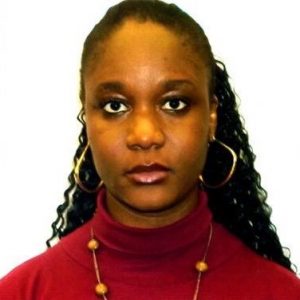 Adaora Joy Ezeh: Chicago Campus Representative
Adaora is a Customer Service Specialist Program student. She is passionate about helping others be better versions of themselves and is excited to use her experience at CSI to encourage her peers as they navigate their educational journeys.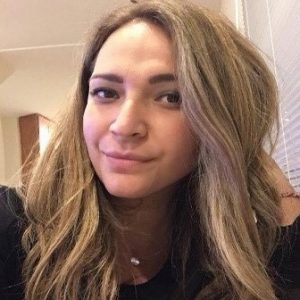 Christina Mitroulia: Skokie Campus Representative
Christina has been studying at CSI since 2016, and has leveraged her experiences in and out of the classroom to grow as a student, as well as a person. She is very excited to join the Student Advisory Board and feels this is a great opportunity for her. Christina looks forward to advising other students on how to make sure their needs and concerns are being heard and understood.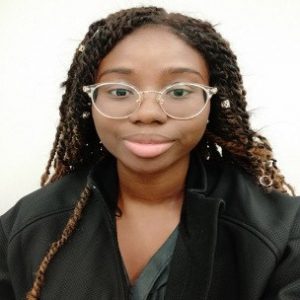 Praise Omenogor Nwachukwu: Chicago Campus Representative
Praise is currently enrolled in the Billing and Coding Track of CSI's Healthcare Career Program. She joined the Student Advisory Board because she likes to meet CSI students from diverse cultural/ethnic backgrounds while helping them achieve their goals. She says it is a pleasure to represent the student body while developing her own leadership and interpersonal skills.
T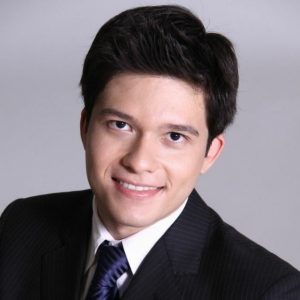 hiago Pena: Charlestown Campus Representative
Thiago has a passion for business, technology, and diverse cultures, and is currently enrolled in the Business Career Program – Digital Multimedia Concentration. He joined the Student Advisory Board to help new students have a great experience at CSI so that they can achieve their goals.
Join the Student Advisory Board
Do you want to have a hand in molding the CSI experience for yourself and your peers? The benefits speak for themselves. You will:
Develop and cultivate leadership skills, which are essential for career development.
Enhance your interpersonal skills and ability to interact and network with others.
Share your ideas and suggestions.
Be awarded a certificate at the end of the quarter.
Receive professional development consultations, such as tips for resume writing, LinkedIn, and more.
Board members must be in good academic standing with a minimum 2.75 cumulative GPA and have successfully completed one quarter at CSI. Board terms are one quarter long. Email Student Affairs at studentaffairs@csinow.edu to be considered.
We Want to Know Your Opinions
If you have ideas or concerns you want shared with the Student Advisory Board, please email Student Affairs at studentaffairs@csinow.edu.
---