When you want to complete business training at a career school, there are two different types of learning environments you could encounter: classroom and practicum learning or classroom-only learning. There are key differences between the two environments and it is essential to choose the one that best suit your needs, but, first, you should understand how they differ.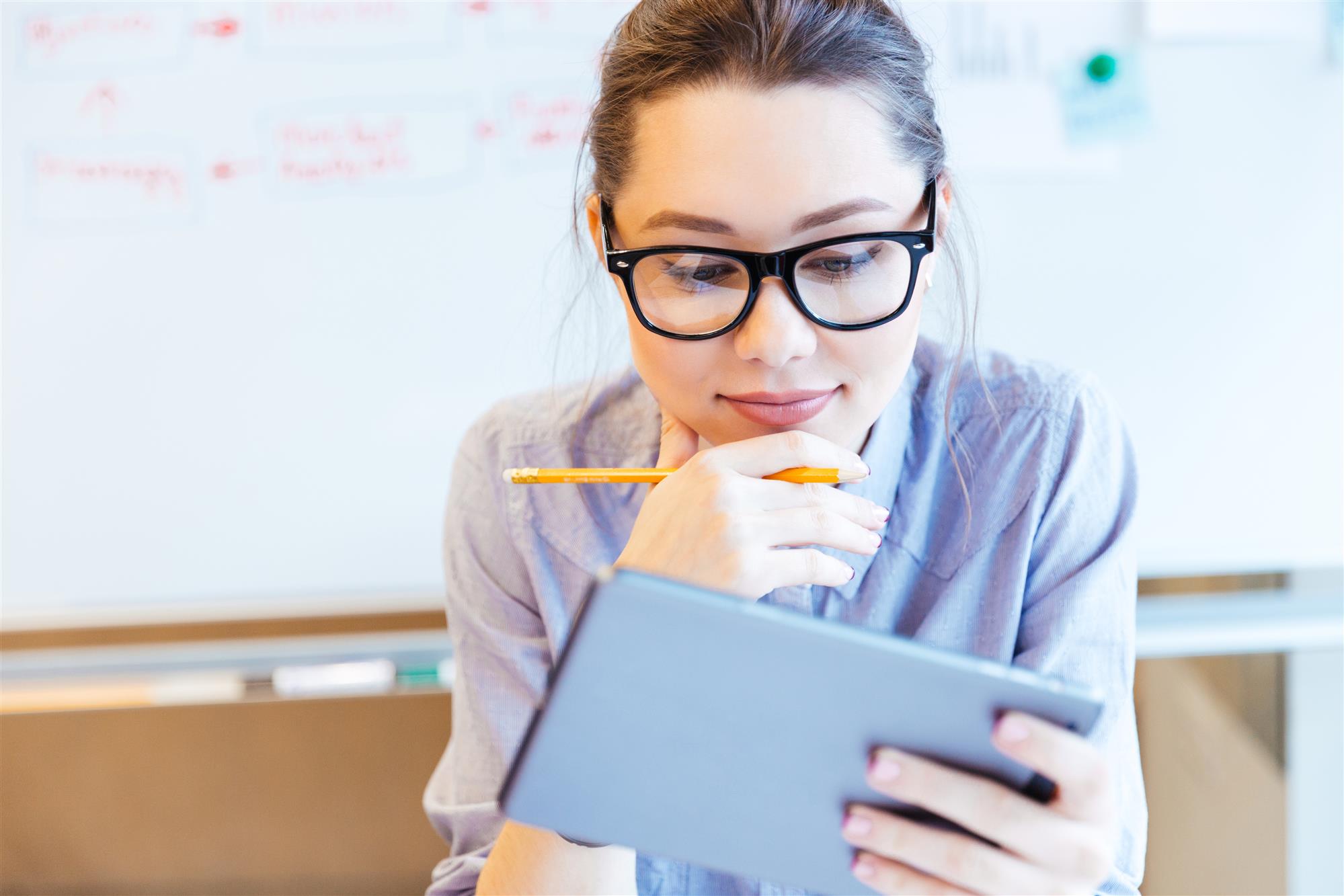 Classroom and Practicum Learning Environment
In this type of learning environment, students receive supplemental training to put their skills to use in a work environment through an actual employer. This allows students to start using their skills right away while still completing their classroom-based learning. In some cases, students access programs and materials in real-time learning while on the job.
Classroom-Only Learning
With classroom-only learning, students attend lectures, complete assignments, and other coursework without getting to put their skills to use. The drawback of this method of learning is many international students already have completed prior coursework and/or have a degree from a university in their home country.
Rather than being able to enter the job market, they are spending more time attending school, first, which could amount to another two to four years of just classroom-only learning. As you can see, classroom and practicum learning environments are beneficial for those who want to enter the job market to put their skills to use while completing the necessary career training.
For more information about business, marketing, and other career training programs, please feel free to contact Computer Systems Institute at 1-847-967-5030 today!