The cloud is a wonderful online tool that offers a wide range of functions and features, depending on the user and their individual or business needs. The cloud is not really a new concept. Most people are surprised to learn the concepts behind the cloud have been around since the late 1950s, but the word did not become a new catchy tech phrase until the last five years or so.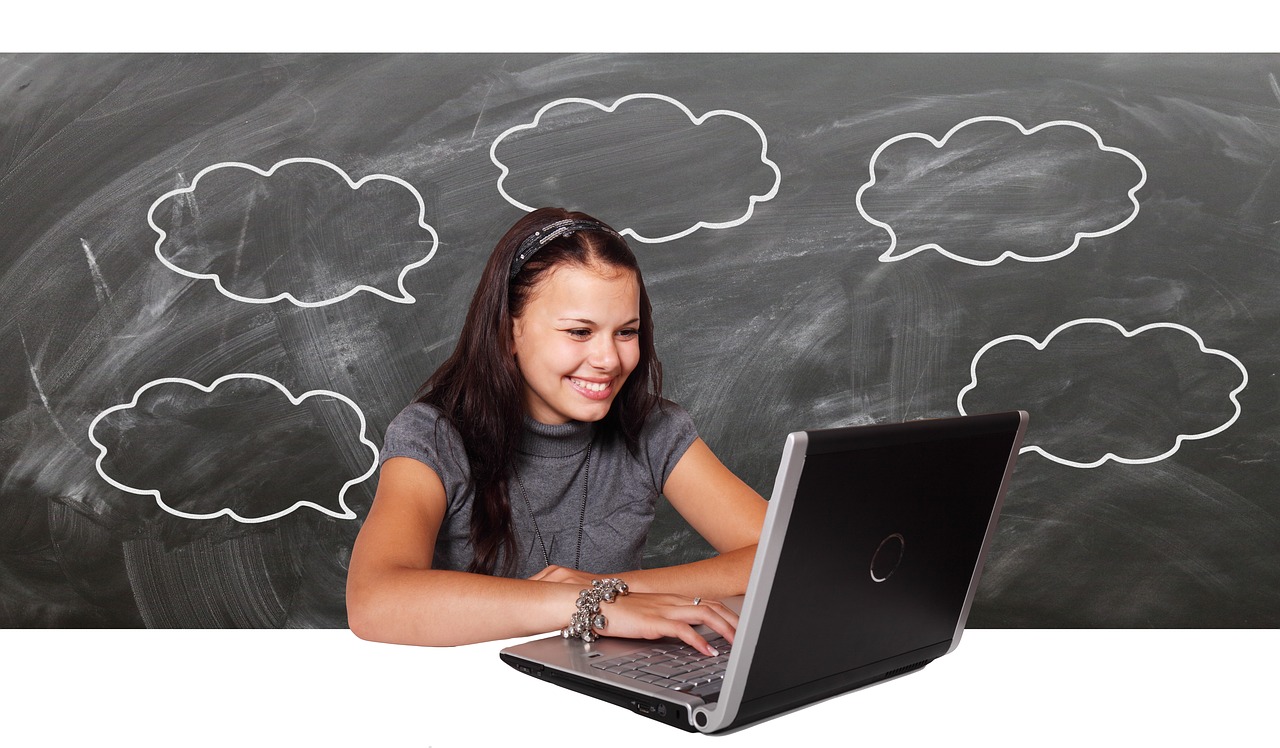 As technologies have continued to advance, companies like Oracle, Microsoft, and Adobe, to name a few, are offering cloud-based services where businesses can run all of the apps directly from the cloud, right from their smart devices, laptops, and desktop computers. Thanks to these advances, virtual customer service positions are growing.
These types of job allow a customer service agent to provide customer support from just about anywhere—so long as they have the right internet connection speed. Since they do not have to be tied to a physical call center, they can work from home or in smaller offices in specific areas throughout the county.
Furthermore, the same cloud-based customer service apps even allow agents to provide support over the internet through a firm's website. The customer simply clicks that they want to open a support call through instant messaging.
These technologies will continue to play a vital role as customer service operations grow over the next several years. If you want to be a part of this growing career field, enroll in customer service specialist career training at our ESL school today! Call CSI NOW at 1-847-967-5030 for more information.