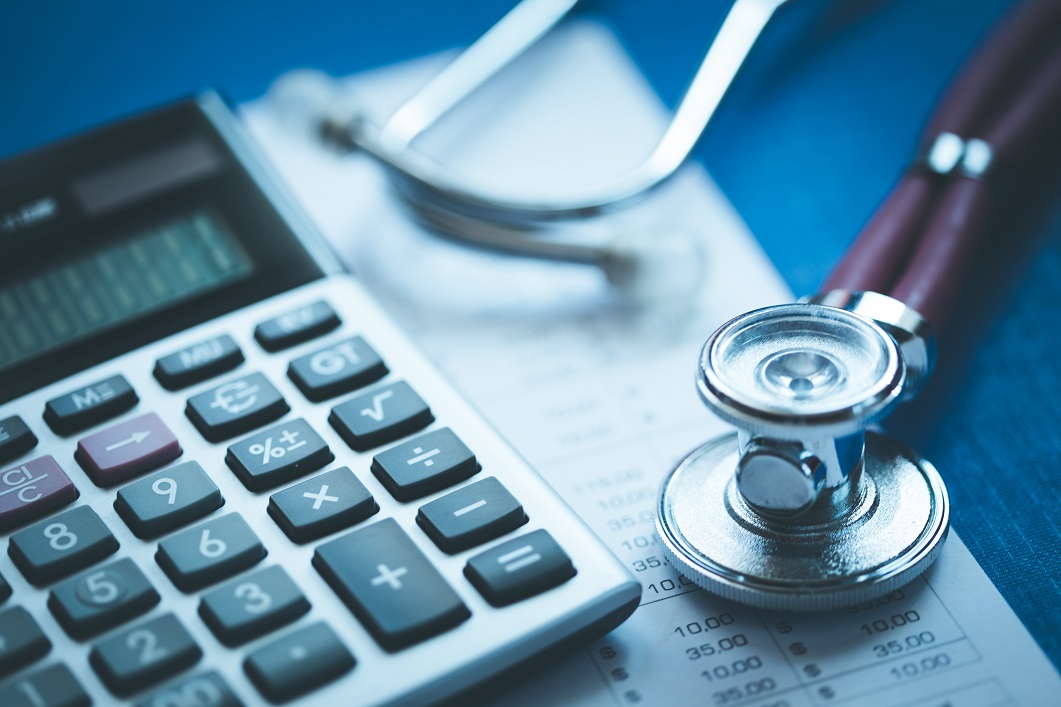 Are you considering a career in medical billing and coding? This industry offers a unique opportunity because, while careers in medical billing and coding do not require a specific degree, people with the right certifications can look forward to a position with competitive pay and job stability. What's more, the opportunities in this field don't appear to be in any danger of flagging any time soon.
According to the Bureau of Labor Statistics, the field of medical records and health information technology is predicted to increase by 27,800 new positions by 2026: that's a growth of 13 percent between 2016 and 2026. This is a faster rate of growth than the national average for all occupation, and with good reason. As the population ages, we'll continue to need additional workers in the health information and technology industry.
Medical billers and coders who hold certifications are more likely to find better jobs in this field. In fact, according to the AAPC, formerly known as the American Academy of Professional Coders, professionals with credentials in the field can expect higher salaries as they attain more certifications. Employment opportunities vary based on your geographical area and the industry in which you wish to work. Currently, the industries with the highest demand for medical billing and coding professionals include:
General Medical and Surgical Hospitals: 68,740 employed
Offices of Physicians: 38,530 employed
Nursing Care Facilities: 11,480 employed
Outpatient Care Facilities: 8,260 employed
Larger facilities are better able to grow staff numbers than smaller facilities, which is why about 18.3 percent of respondents to a recent AAPC survey worked for a large health system, and 13. 2 percent worked for large group practices. There are many additional opportunities for employment in this field, though, including educational institutions, billing companies, and consulting firms. Those in the field who are willing and able to keep up with the rapidly changing technology and software are in a better position to build a stable and profitable career.
For more than twenty-eight years, CSI has been helping students create positive change in their lives, through affordable, high-quality career opportunities. Our billing and coding track prepares students for the following certifications: NHA Certified Billing and Coding Specialist (CBCS), NHA Certified Electronic Health Records Specialist (CEHRS), or AHIMA Certified Coder Associate (CCA). For more information about these internationally recognized certifications, or for help deciding whether CSI is right for you, contact us through our website or call 1-847-967-5030 to speak with a friendly and knowledgeable Admissions Representative.