Working on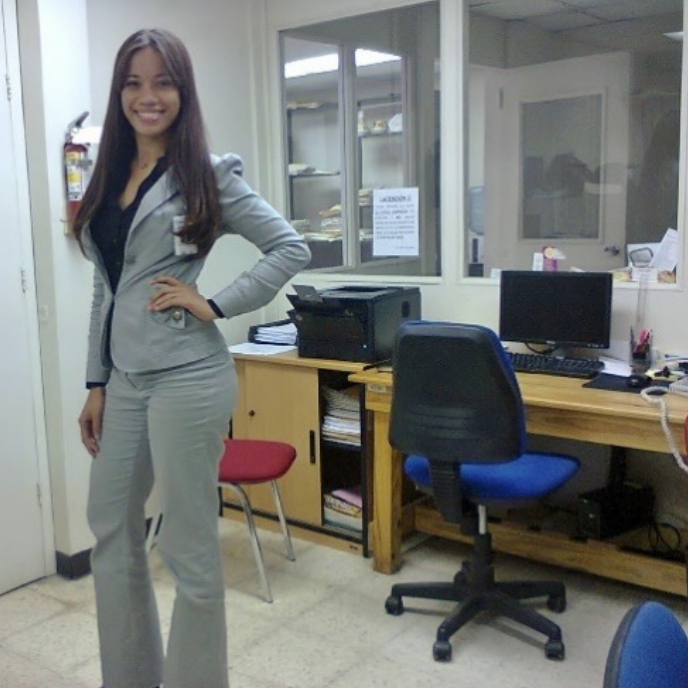 one's resume can be a difficult task, especially for those with a foreign background. Biencar Luciano, from the Dominican Republic, is not the exception. "Whenever somebody looks at my resume, they ask me how I can have such a wide background in two different fields: finance and teaching. Education is a foundation that can be applied in any domain of expertise. The success of a good financial professional depends on their ability to communicate their analysis and ensure the departments they are supporting have understood the complex financial information they have worked on. This requires comprehending how people absorb information, retain it, and what drives them to act on it".
It all started when she was 11 years old and joined a financial cooperative in her "barrio," a humble neighborhood in the second city of the country, Santiago. Early on she saw in the people around her the will to strive, to hold onto the smallest opportunity they could find. The cooperative members would meet once a week and discuss topics, such as: money management, self-esteem, leadership, and so on.   A few years later, she became the president of the divisio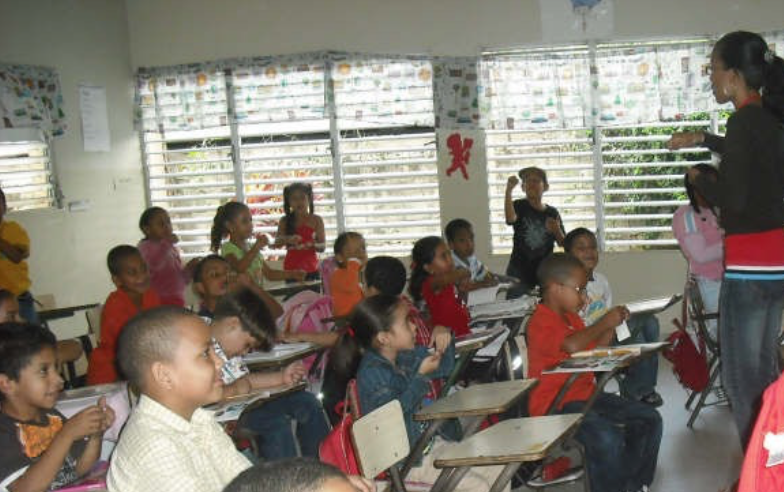 n for kids and teenagers for two consecutive terms. She helped to establish similar groups in other barrios.
"The people in these barrios inspired me. They all had something in common: they believed. They believed that they could have a better future, even if they had to fight twice as hard".
Biencar's parents always advised her and her siblings to be mindful of how lucky they were to have food on the table. Words that she did not really understand until the crisis of 2004 hit her family and her mother went bankrupt with her jewelry business.
"Those things that we took for granted before were not there anymore. Every penny counted to make ends meet. We never complained but embraced the change".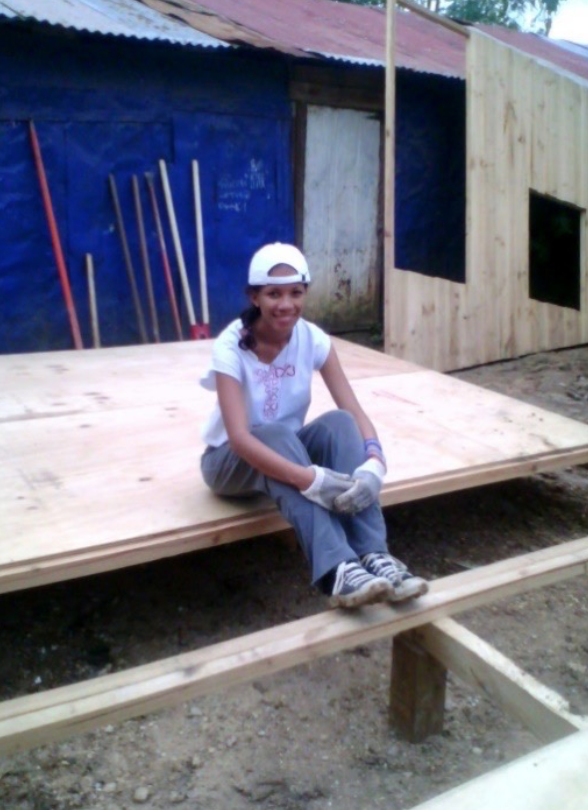 Once in college, Biencar joined Un Techo – RD, a nonprofit thanks to which she would discover the reality of some Dominicans who were living in extreme poverty conditions. Hundreds of young volunteers would go to some of the most undeveloped towns in the Dominican Republic and spend days building and painting the houses of these families. They would eat together, sleep on the floor of some community centers, bathe wherever they could find some water and open the eyes to a truth that is not shared on social media.
"I am very grateful of the families that opened up their homes and hearts to us. They were so kind, joyful, generous, and thankful in such harsh conditions. It was just beautiful".
While going to college for her finance degree, she got a job as an English and Computer teacher. She graduated Summa Cum Laude and decided to work full time in the area that she always knew was her passion. After working in an accounting advisory capacity for several industries, she was hired to run the finance department of a small international export company (400 employees).
However, her journey as a teacher was not over yet. Some years later, eager to go abroad and discover new opportunities, Biencar contacted over 14 American universities, applied to five different scholarships, and spent all her savings in tests and fees. She finally got a scholarship to complete a master's in Education in the United States. Within a few weeks she had to pack her belongings, hop on a plane for the first time, and arrive right before New Year's Eve to discover subzero weather. "I came in winter time and that is all I brought to the U.S.: one suitcase of summer clothes and $700. I left behind my family, friends, career, a business and a nonprofit that I had co-founded, and my comfort zone. I was not afraid — out of ignorance rather than courage. I had no idea of the challenge waiting ahead of me".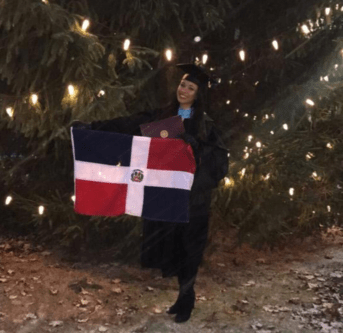 Eventually, she graduated with a GPA of 4.0 and got a job in Chicago Public Schools, working mostly with immigrant kids. Biencar successfully passed the CPA exams while completing the Business Career Program in Computer Systems Institute. CSI gave her the opportunity to understand all those terms that she had learned before, now in an American setting. When asked about what she plans to do in the future, she replies: "I really miss finance and I am looking forward to going back to my field. I would love to mentor other Dominicans, as well. Whatever I do, I will always be inspired by the image that many Dominican women have projected throughout the history. And I hope that I can always represent our ethics and core values".