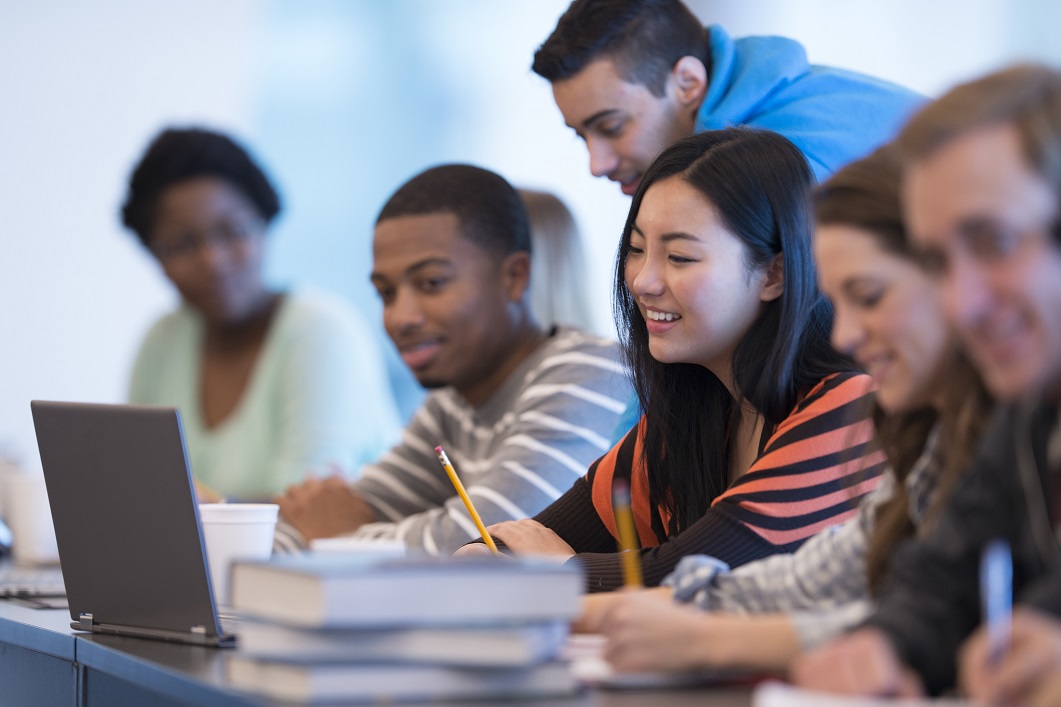 For international students looking for a stable and profitable career, there's no better field than billing and coding. The field of health information technology is growing steadily, and experts predict that's a trend that will continue for many years into the future. For those with the right certification, a career in medical billing and coding can be rewarding and lucrative.
Medical billing and coding is part of the medical records and health information industry, and professionals in that industry are in high demand. The Bureau of Labor Statistics predicts that by 2026, jobs in this field will have increased by 27,800, which equates to a growth of 13 percent: well above the national average for all occupations. An aging population and recent upgrades in technology that have resulted in higher demand for well-trained coders add up to a need for billing and coding professionals that is not going to slow down any time soon.
Those in the medical billing and coding professions who hold certifications have better job prospects than those who do not. The more certifications you hold, the higher the salary you can expect to make. What's more, the certifications necessary to get ahead in this industry are recognized internationally, so the opportunities to use the skills and knowledge obtained are not limited to the United States.
Another incentive for international students to study billing and coding is this: people who are multilingual are at an advantage in the medical field. There are over 47 million residents of the United States for whom English is not their primary language. It only stands to reason, then, that medical practices and hospitals are going to treat patients who need translation to understand their bills. Professionals in the medical records and health information industry who are well-versed not only in code but also in languages other than English are a valuable asset to employers in the medical field.
At CSI, Our billing and coding track prepares students for the following certifications: NHA Certified Billing and Coding Specialist (CBCS), NHA Certified Electronic Health Records Specialist (CEHRS), or AHIMA Certified Coder Associate (CCA). These certifications are recognized internationally, and our students leave our program well-prepared, with the knowledge and the skills necessary to provide medical coding and billing, manage healthcare data used to support patient care, and contribute to the development of computer-based patient records.
If you're an international student seeking educational opportunities in the United States, you owe it to yourself to learn more about the Computer Systems Institute.  At CSI, we provide academic opportunities that are not just high in quality, but also rich in services and support, and designed to help our students meet their goals. We believe in helping our students advance and transform their careers and their lives through affordable, high-quality career opportunities. For more information about our programs, or for help deciding whether CSI is right for you, contact us through our website or call 1-847-967-5030 to speak with a friendly and knowledgeable Admissions Representative.