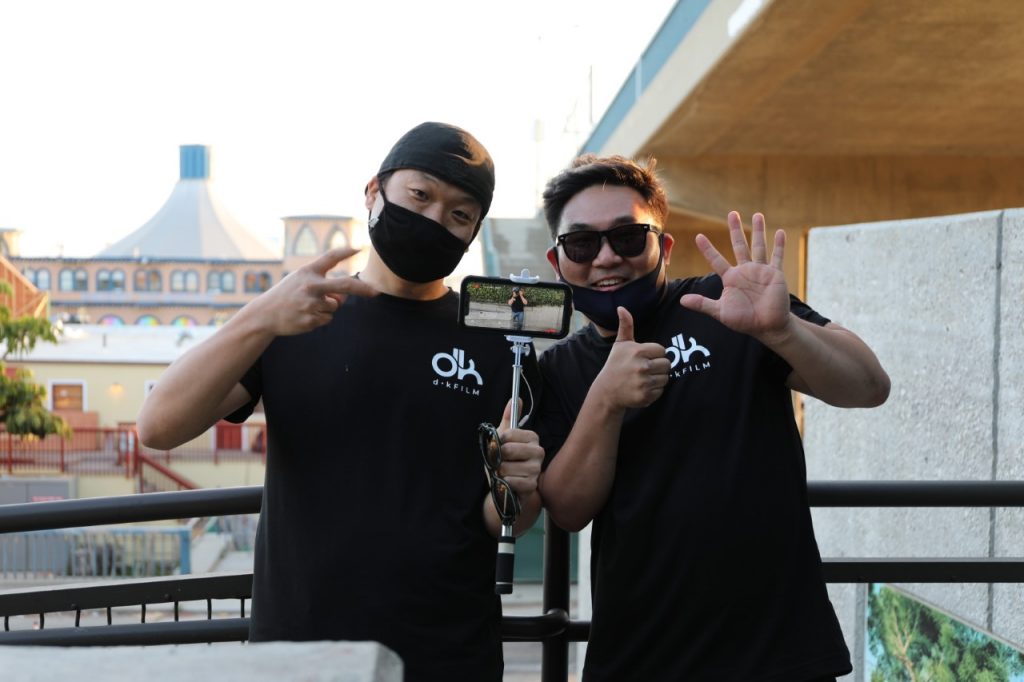 Like many people, Danny Kim came to the U.S. as an international student with a dream of learning and starting a successful business career. Becoming an entrepreneur is no easy feat, however, and he knew right away that finding the right place to learn about business and how to start his career would be essential. Thankfully, it wasn't long before Danny discovered Computer Systems Institute.
"I wanted to know basic skills of business and about business knowledge in the U.S.," Danny explained why he chose CSI's Business Career Program. When it came to signing up for CSI, Danny expressed that "the admissions process was easy."
In the Business Career Program, Danny and his fellow students had many great opportunities to learn about different aspects of the business from experienced professors.
"The instructors were very professional and answered any questions very kindly. They used easy-to-understand references."
Not only did Danny learn how finance, budgeting, strategic planning, sales, and marketing all work together in the world of business, but he also greatly benefited from learning in a very positive and engaging classroom environment—even in his online classes!
"The teachers were well-guided and enthusiastic so that the students could actively participate." Danny continued, "The two-way communication was good as the class was conducted so that the students could ask each other questions through the presentation."
Danny was impressed to learn from his fellow students, as well, sharing, "The students had to give presentations, we had to do our own research, and we gained a lot of knowledge."
After seeing the positive impacts of the Business Career Program on his own career path, Danny emphatically recommends CSI to other international or even domestic students looking to grow their business skills and knowledge.
"With dedicated teachers, a good curriculum, and an I-20, you can study while living in the United States without any problems with your status."
So, what is Danny up to now?
Today, he is a publisher of the weekly SCAN MAGAZINE, focusing on Asian content. Danny also runs his own video production company, DK FILM. Of course, Danny credits his time at CSI as a primary reason for his current success in media-related industries. From the advice of his professors to interactions with his classmates in the Business Career Program, every person made a positive impact on his journey.
"Before CSI, I was an amateur business student, but now I think of myself as a professional businessman."
Are you ready to kickstart your dreams of business into action like Danny? Get in touch with the CSI admissions team today by calling 1-847-697-5030 or visiting https://www.csinow.edu/admissions/ to discover how our programs can meet your needs.