Marta Cebula impresses everyone as a young lady full of energy and positivity. Her face glows with a bright smile, may it be a warm, sunny day in May or a snowy, gloomy day in January in Chicago. No matter the weather, she shines.
She walks into the classroom, always wearing a smile. She is not picky about where to sit in the classroom and sits at the first available spot. With complete engagement, she attends every class, always participating, sharing thoughts, asking questions, submitting assignments timely, and getting top grades. Regardless where she sits, she shines.
Marta was a physical education major in her home country of Poland. Despite the fact all her families are in Poland, Marta was delighted to be able to continue her career in the United States. The courses in Customer Service program at CSI opened her up for opportunities to apply her expertise to helping others thorough physical education. She shined with hope.
Opportunity came when Marta became part of Fusion Recplex Burbank Parke District family for her externship. "I discovered that place – thanks to my friend. I always liked to participate in different recreational activities, and I embraced the opportunity dearly and seriously," Marta shared.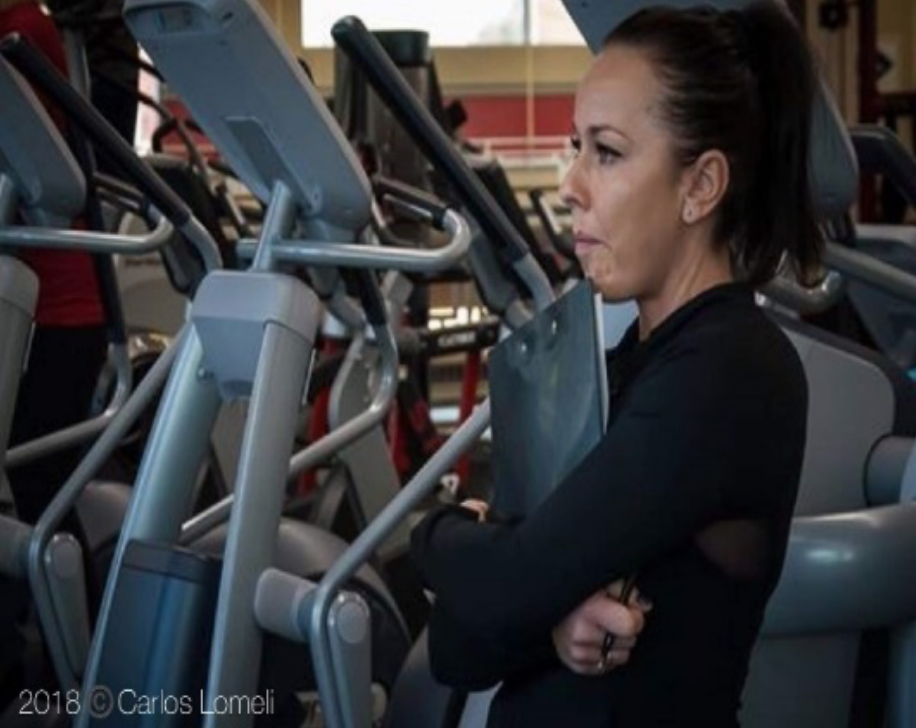 When she first went to Fusion, she was stricken by how helpful and friendly everyone was. That delighted her as a student studying customer service. She took her job seriously, enjoyed her experience at the recreation facility and continued growing professionally, while bringing her enthusiasm and thoughtfulness to both her colleagues and customers.
Not long after Marta started the externship, the facility manager approached and asked her if she was interested in becoming an employee of Fusion Recplex. Marta was thrilled: "That was one of the happiest days in my life!" She shined with joy.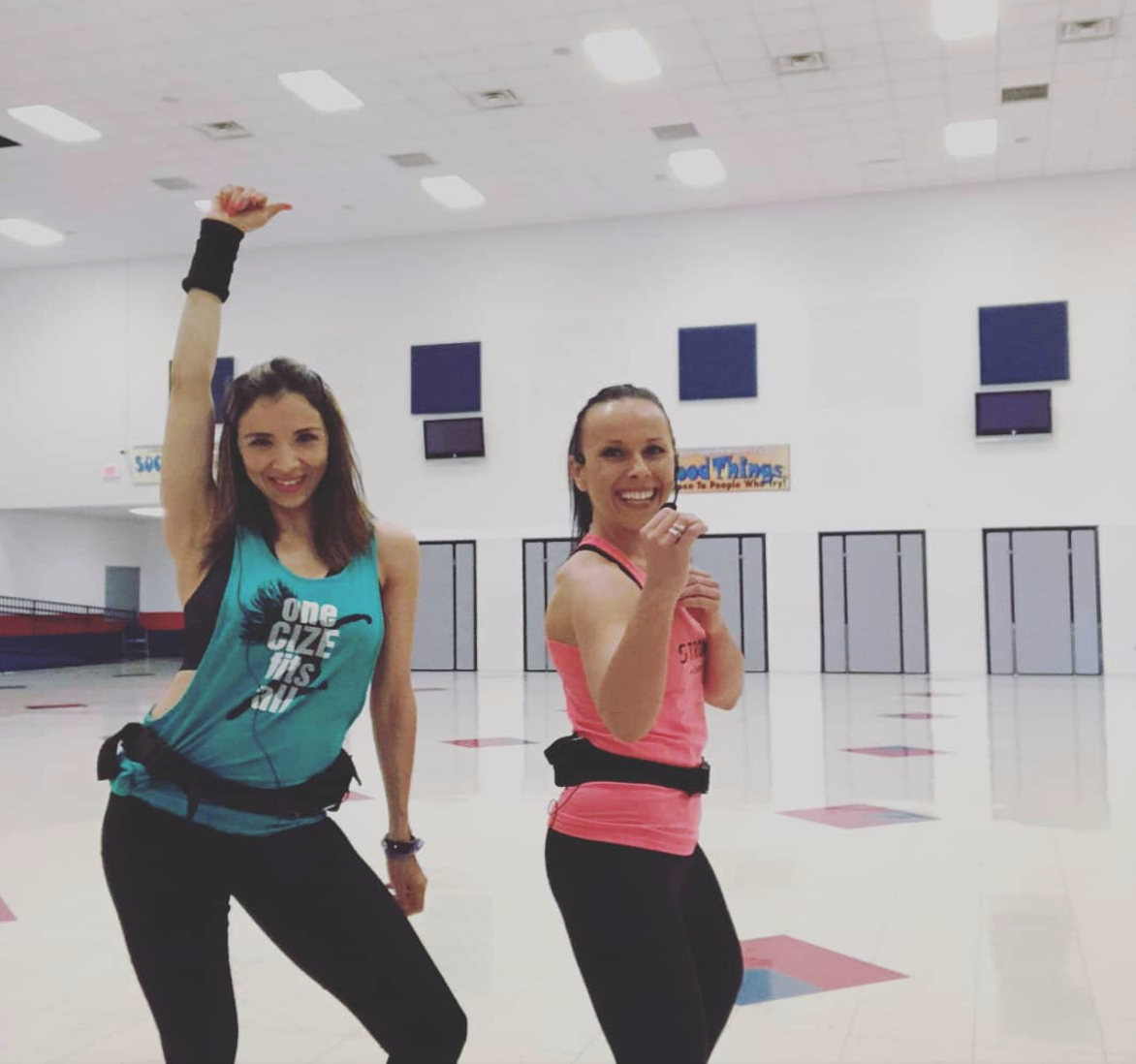 As Marta reflected and shared her stories of helping customers through her passion and expertise, she recalled the time when she signed up for the customer service program at CSI and commented: "I am very grateful for CSI as its course work and externship options provided the valuable tools and prepared me to grow – CSI made my dream come true."
Her instructor and fellow students enjoy her as an outstanding student, her supervisor appreciates her as an exemplary employee, and her customers love her as a customer service professional with care, love, passion and expertise. She touches everyone with warmth and enthusiasm and her glowing smile.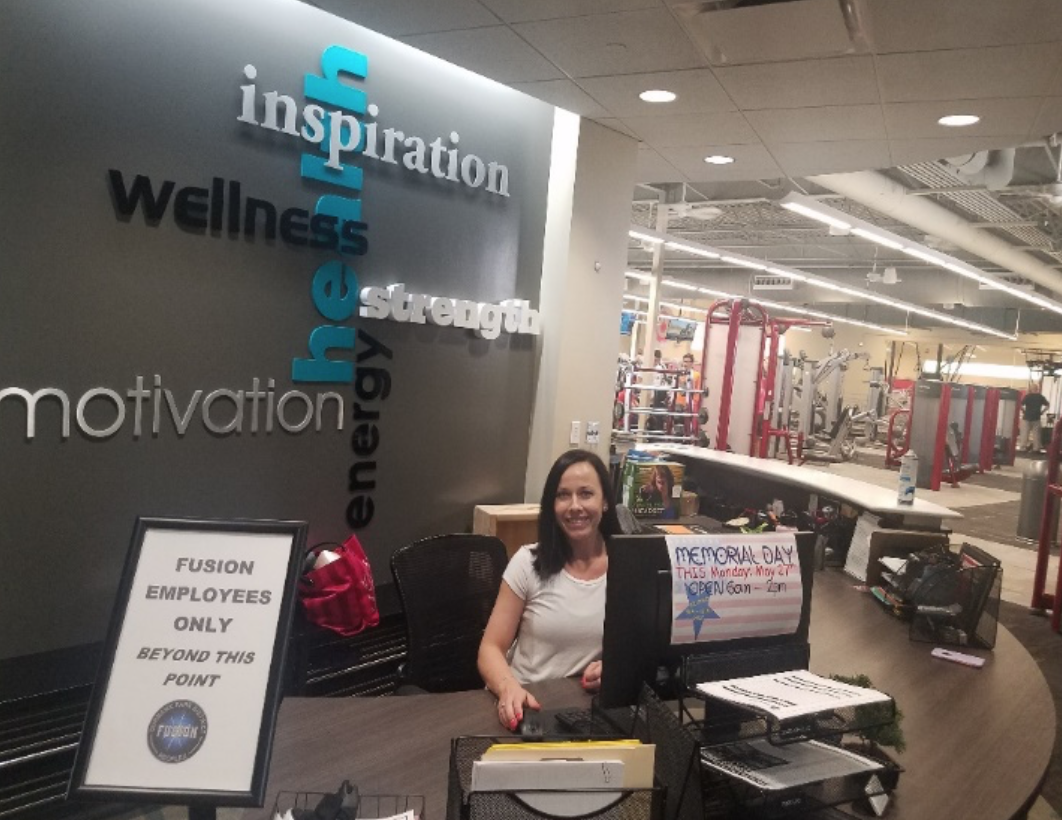 Marta shines and she lets others shine with her!