Daniel Cardona is originally from Colombia. He learned about Computer Systems Institute (CSI) during his vacation to Boston three years ago. Daniel was looking to study and develop his skills through getting an education in the U.S. Daniel was looking forward to be immersed in an international student environment. CSI has provided him with not only the opportunity to learn about business skills, but also to learn from the friends that he's made from all over the world.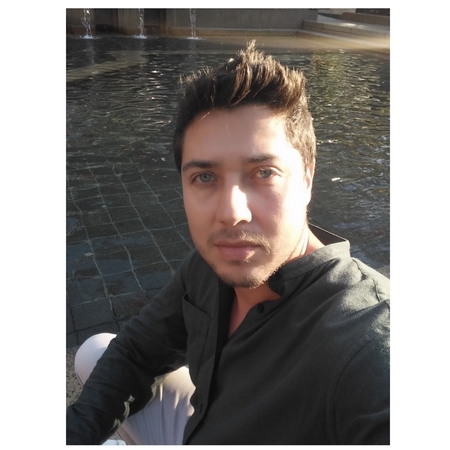 Daniel is currently enrolled in the Hospitality program. He really enjoys being here because this program allows students the opportunity to learn and practice their skills at the same time. He thinks that this is really helpful considering that he can apply his knowledge acquired in the classroom to his externship. Daniel thinks that being able to participate in the externship program is an opportunity
that will help him with his career in his home country.
Daniel's current job is a supervisor at a restaurant chain. He told me: "CSI has given me the necessary tools and skills to utilize my talents and engage myself in academic and practical work. I really appreciate CSI."
Daniel is a very hard-working student, he is always the first one who comes to the classroom, and submits the assignments on time. Inside the classroom, he participates in the lecture and works with his classmates collaboratively; outside of the classroom, he is very outgoing and easy to get along with.
Daniel is very enthusiastic about photography. He participated in a photography contest at the beginning of this quarter. His professionalism was very impressive and outstanding.
Although Daniel is already a success, he is also very humble. He listens to other people's opinions and is eager to improve himself. In addition, he is willing to help other students when they feel confused either in study or in life. His enthusiasm has impressed everyone in the classroom. We are thrilled to have Daniel as a student and look forward to his contribution to make CSI a great institution.