Varun already had a vision for his future. The only problem was that he didn't yet know how to get from point A to point B. His future goal? To own and operate his own service gas station. But first, Varun needed to get the necessary training and experience to prepare him for taking on this venture.
To find the best way to prepare himself for his entrepreneurial goals, Varun took to the internet. It wasn't long before he found the perfect answer with Computer Systems Institute.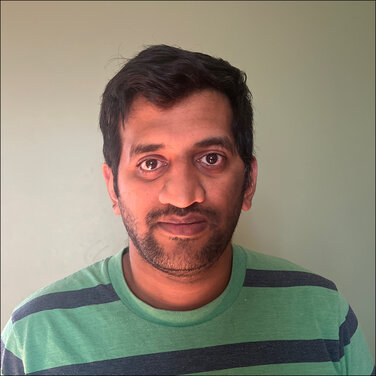 "I liked that CSI was low cost and very flexible," Varun shared. He also enjoyed the convenient public transportation options to the nearby Boston campus.
Varun quickly enrolled in the Business Career Program to learn everything he could about running a business, customer service, communication, marketing, and all the essentials to becoming the entrepreneur of his dreams. He found customer service and marketing to be two of the most helpful areas of business covered in the business program. Not only did they prepare Varun for owning his own business, but they also helped him in his current job as a business analyst.
When it came to learning about customer service, Varun provided detail, stating, "I learned about the different types of customer service and how to deal with customers." As for marketing, he added, "I learned different types of brand storytelling."
Beyond the coursework itself, Varun greatly appreciated the professors who taught his business courses and the attention they gave to their students.
"The professors are really good. They take their time to explain everything."
Taking online classes in the business program was also a huge benefit for Varun. He found it much easier to pay attention to the courses while learning online from the comfort of his home.
Today, Varun says his life is so different from before he enrolled at CSI, and now his life is completely changed. He now has the confidence, skills, and experience he needs to help him on his way to owning his own gas station someday. Without a doubt, Varun recommends anyone in a situation like his to consider taking a similar path.
"I definitely recommend CSI. I would like them to take the business program."
Do you have a goal for your future like Varun and just need a boost to help you get there? CSI has many programs that could be a perfect fit for you. The Business Career Program includes concentrations in a variety of business sectors, including marketing and hospitality, as well as an optional Customer Service Specialist Program. If business isn't your path, there are also programs in IT, healthcare, and ESL.
Find your path and get in touch with our admissions team today by filling out the online form or calling 1-847-967-5030.