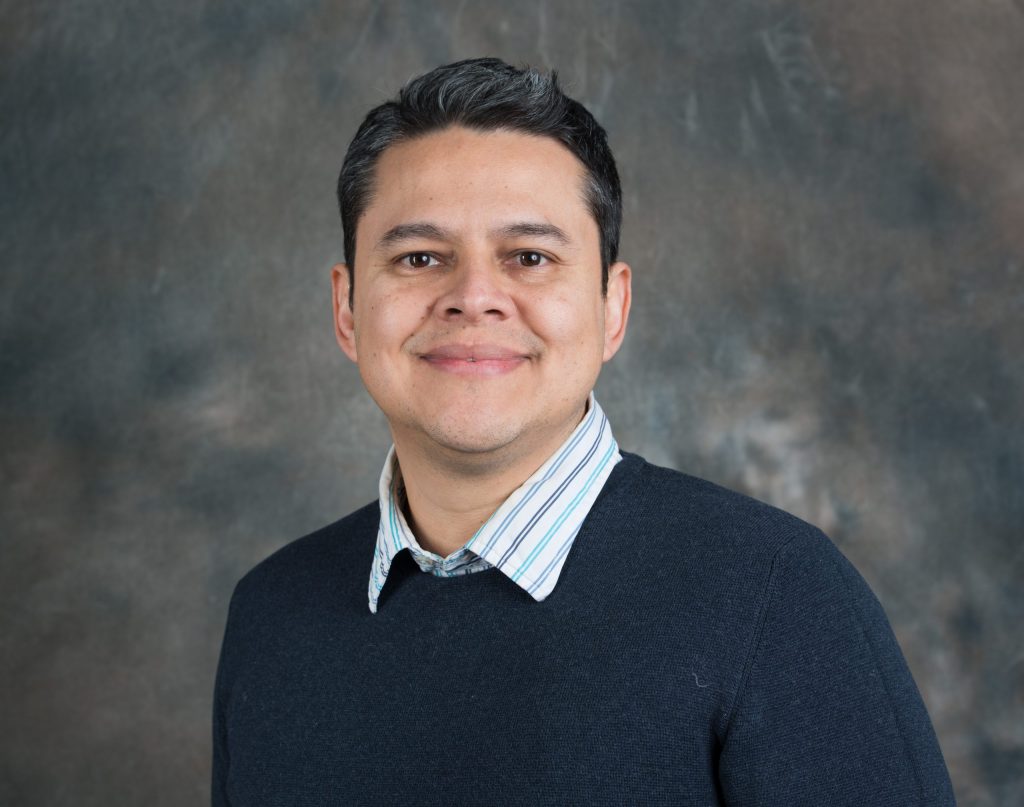 Before Edward Riveros was at DePaul University working toward his master's degree in data science, he was a Computer Systems Institute (CSI) student looking to improve his English skills and build his business acumen – both of which he accomplished by enrolling in our Business Career Program.
During his time at CSI, Edward gained a strong foundational understanding of finances, marketing, and strategic planning. He also found his calling.
"Earning my Business Career Program certificate from CSI increased my appetite for learning," says Edward. "When I learned about digital marketing and all of the ways you can use data during my courses, I felt driven to pursue my master's to gain more knowledge."
Edward credits his CSI instructors with helping him accomplish his goals. He says their real-world experience, subject matter expertise, and investment in his success truly made an impact. One of Edward's instructors, Graham Warning, says, "While at CSI, Edward excelled with his intellectual curiosity and leadership among his fellow classmates. Edward researched and analyzed business data for a variety of CSI marketing and finance projects. CSI provided Edward with a launching platform to pursue his academic and professional goals."
Speaking of professional goals, Edward can confidently attest that CSI prepares students to take on the workforce. In addition to pursuing further study, Edward has also landed a job at CVS Health as an Operations Manager. In this role, he ensures efficient day-to-day operations, analyzes sales numbers, budgets, and more.
He says "The Business Career Program is great because when I applied for jobs, they were really looking for the type of knowledge I gained at CSI. I found that there is a lot of demand for business professionals, specifically in Chicago."
Edward's Advice to You
Edward's success can be replicated – if you put in the work. He stresses that the more seriously you take your studies, the more confident and successful you will be when you apply for jobs. According to Edward, "CSI teaches you the skills to really start your career. This education will give you so many opportunities, and if you work hard, it will change your life."
Discover Your Passion at CSI
Want to follow in Edward's footsteps and unlock your calling? CSI's hands-on courses can help you do just that. To learn more about our business, IT, and Healthcare offerings, call 1-888-910-5060, email admissions@csinow.edu, or live chat us! Many of our Admissions Reps are former students, and will be able to share insights on our affordable programs, flexible schedules, and Curricular Practical Training (CPT) and Optional Practical Training (OPT) opportunities.
---